v.3.12 rev.1
main page
Регистрация
Войти
Войти с помощью:





Войти с помощью: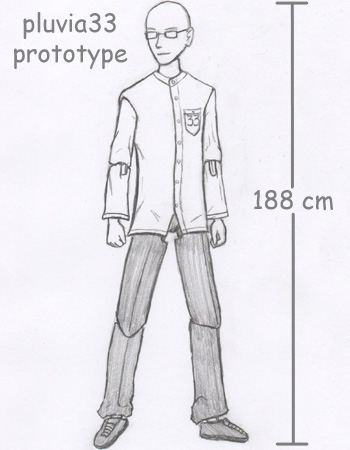 | | |
| --- | --- |
| Имя персонажа: | Aaron |
| Пол: | Male |
| Дата выпуска: | 24 мая, 1984 |
| Тип фигурки: | Action figure |
| Материал: | Water, Carbon |
| Размер: | 1/1 |
| Рост: | 188 см |
| Кастофф: | Yes |
| Эксклюзивно в: | USA, New Mexico |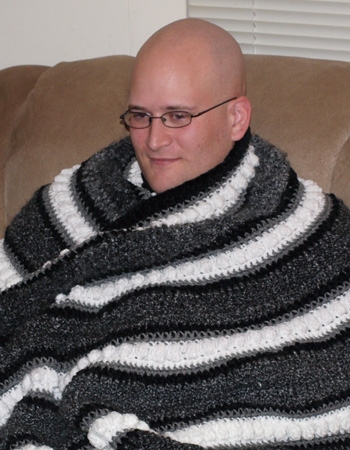 Род занятий:
Recently finished a 4 year enlistment in the US Air Force working in Financial Management. Currently seeking government employment as a civilian in the same area of work. Wish me luck!
Электронная почта:
Сайт:
http://myanimelist.net/profile/pluvia33
MSN:

drake32002@msn.com

Любимое аниме:
The Melancholy of Haruhi Suzumiya
Любимая игра:
Vagrant Story
Любимая фигурка:
Taiga Aisaka 1/8 PVC Figure by Max Factory
Other Digital Existences:
PS3 Username: pluvia33
I'm on PlayStation Home every now and then. If you want to friend me, let me know who you are in your request message. I don't except request from random people I don't know. Here's a list of my online multi-player games:
-Little Big Planet
-Soul Calibur 4
-Critter Crunch
MyAnimeList Profile
My anime and manga lists are kept obsessively up to date. Occasional blog entries are posted. Again, if you want to friend me, let me know who you are.
My Anime Collection
My Manga Collection
Also kept obsessively up to date. Well, the collection portions are anyway. The sections on what I've watched and read isn't totally up to date since I've started using MyAnimeList for that.
My full figure collection as of February 2010