main page
Регистрация
Войти
Войти с помощью:





Войти с помощью:




The following pages may contain
adult material
such as
strong sexual content
and
nudity
.
Please proceed only if you are 18 years of age or older.
| | |
| --- | --- |
| • I am under the age of 18 or I do not wish to be exposed to adult content. | |
| | |
| • I confirm I am 18 years of age or older and I do not mind adult content. | |
Фигурки »
Creator's Collection Muraise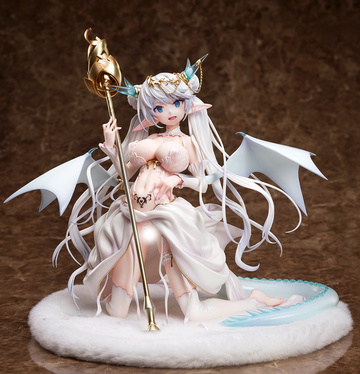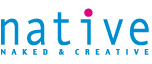 Особенности:
White Dragon Princess Depicted by Takahiro Tsurusaki!!
Congratulations on your marriage with the White Dragon Princess!
As you ought to know, by nature she is a benevolent and devoted dragon.
But with a ritual that engraves a prurient mark, her draconic estrus will emerge.
By nightfall, Muraise will succumb and succor to the wishes of her other half.
The princess's body can sense the preferences of her companion and change her appearance according to the inclinations of her mate.
"I'm still not used to this, but it should be OK if I make some parts BIGGER right?
Aaa.. Please be mindful with the horns. This is a sensitive are for us, for better or worse..." that's what she said.
"A newlywed life between Human and Dragon must be celebrated!" is what you might think, but the Princess is still a dragon to the very end..
"Human, even for our night affairs, be determined and remember not to take me half-heartedly."
Illustrated by Takahiro Tsurusaki, the long awaited Pure White Dragon Bride, "Muraise" has descended.
The fantasy-like visual has been sculpted and brought to the physical world by Koudai Abe(Fenrir).
Eimi Hoshina is in charge of color production.
Muraise's breasts can be shrunk to suit her partner's preference, flat is justice period ->.
In addition, her skirt and bandeau are both cast-off, so you can see every corner of her beautiful ivory body.
Please enjoy a blissful inster-species marriage with the Princess!
Accessories: Fur Base, Chippai Parts, and Chippai Bra Parts
Pre-Order Bonus:Illustrated Postcard by Takahiro Tsurusaki
Coloring: Hoshina Eimi
Представленные фотографии были сделаны производителем (Native) или уполномоченным лицом. За более подробной информацией перейдите на страницу производителя. ©鶴崎貴大. Все права защищены.