Computer troubles/ New figure
30 мар 2011 00:54:28
Yesterday the shared family computer died it was an older computer originally windows XP then "upgraded" to vista for the last few years it's been acting really slow and yesterday it just finally stopped working. We are just going to replace it as it's not worth investing any more money to keep that old thing running. I spent most of yesterday attempting to fix it and setting up a temporary solution.
The same day my figure of Akiha Shishido arrived. I really like her, normally I don't go for figures with poses like this but she is "The Girl Who Leapt Through Space" so it's fitting for her. I do wish they had made more figures based on this anime as I love the character designs but I guess the two I have are good enough for me.
I couldn't take the pictures with my usual backdrop this time because I had to move our printer into that spot. I really like how these pictures came out but this setup probably wont as work well for most figures.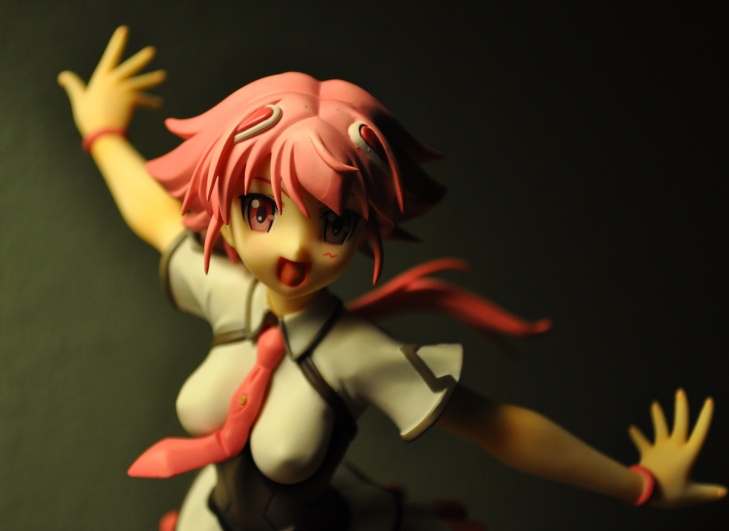 More
Anyways thats all I have to say today.