Figure Previews and Reveals: Tamashii Nation Nov. 2011
24 ноя 2011 22:26:48
There will be tons of pics so brace yourself; and you might just need to hold onto your seats and keyboard, yes that many pictures. I might as well just hand Bandai my wallet huh?
Macross Frontier time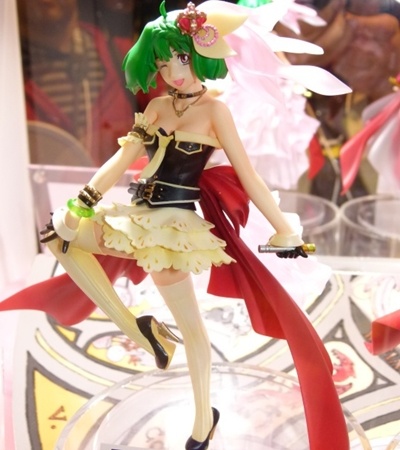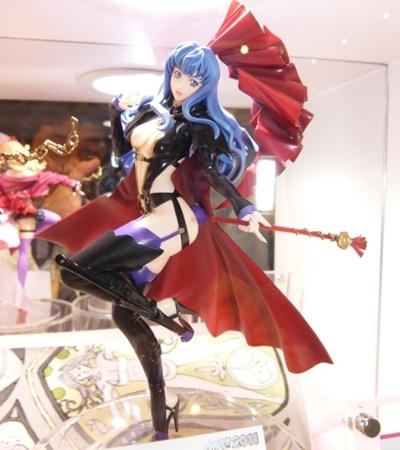 ALL 3 group shot
Code Geass: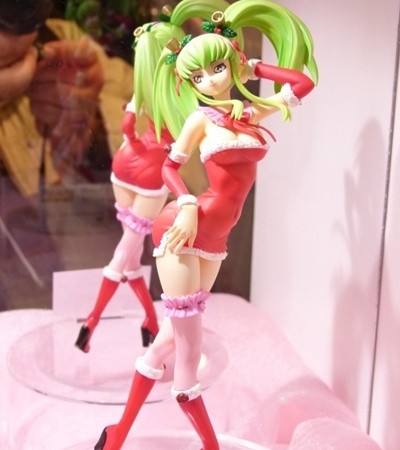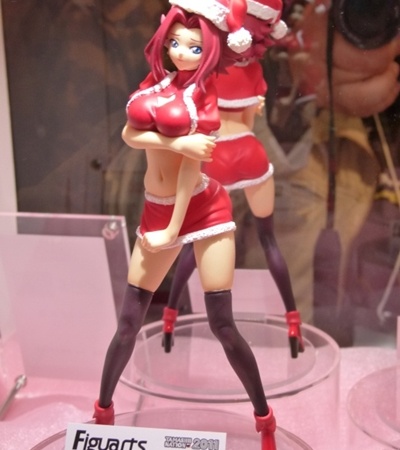 Almost forgot about chibi C.C.
Tiger & Bunny
Reveals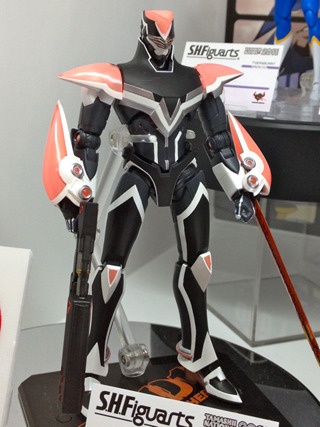 SHF Lunatic...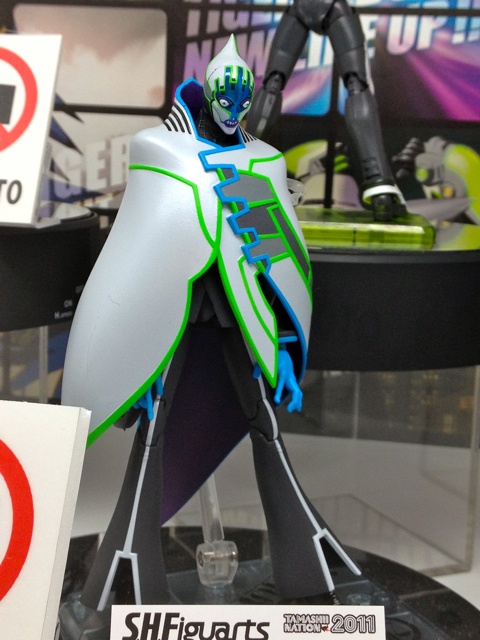 SHF Blue Rose...
SHF Origami Cyclone...
Ao no Exorcist figures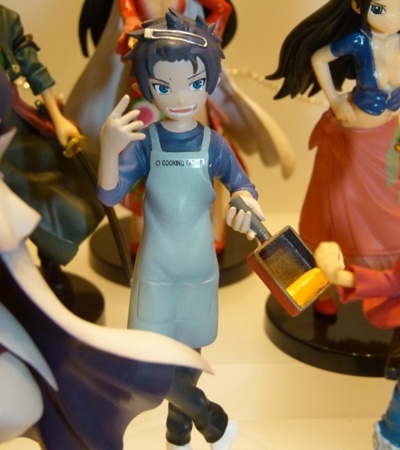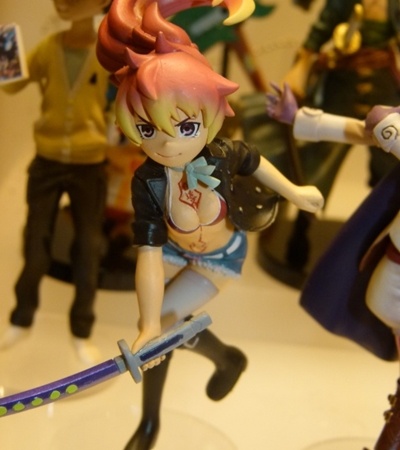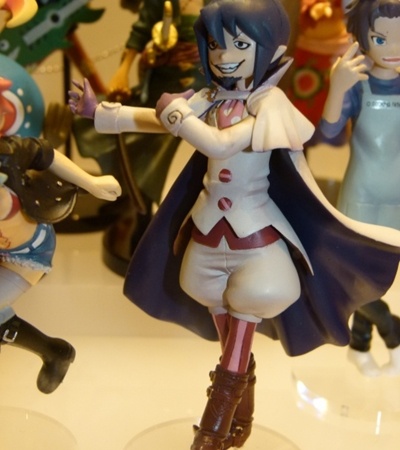 Next few will be a tad random, but nonetheless awesome, I mean hell Vile, Zero, and even Terry Bogard!
Vile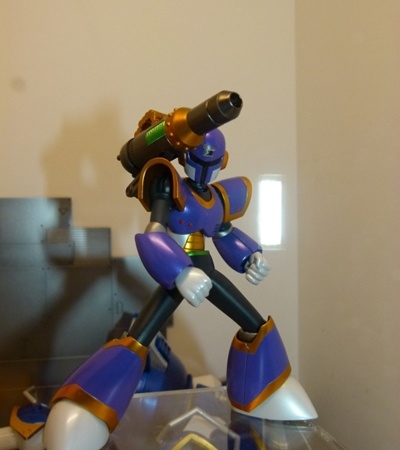 Zero
THE EAST IS BURNING RED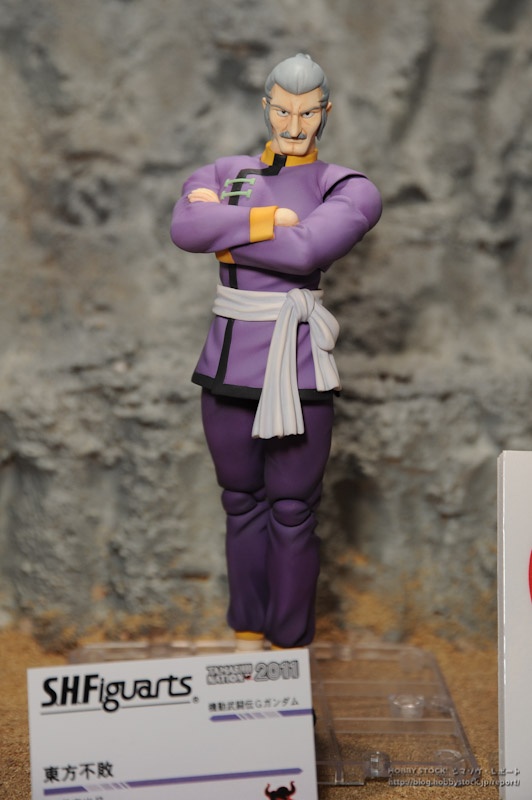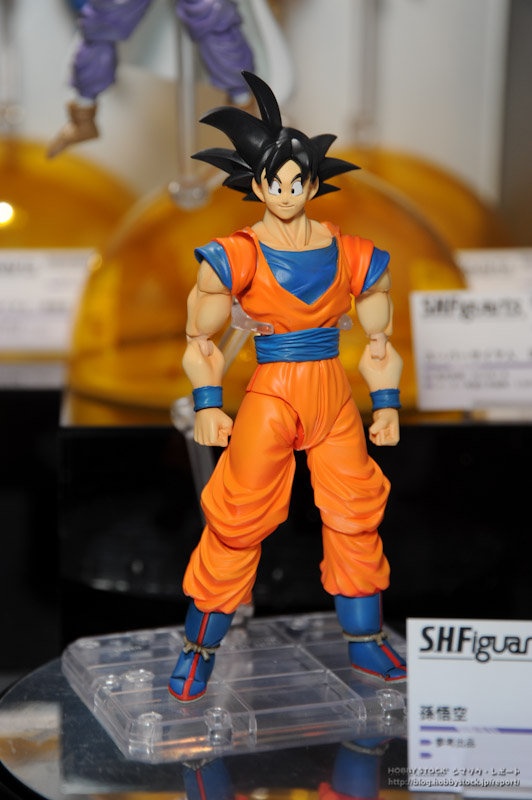 Terry from King of Fighters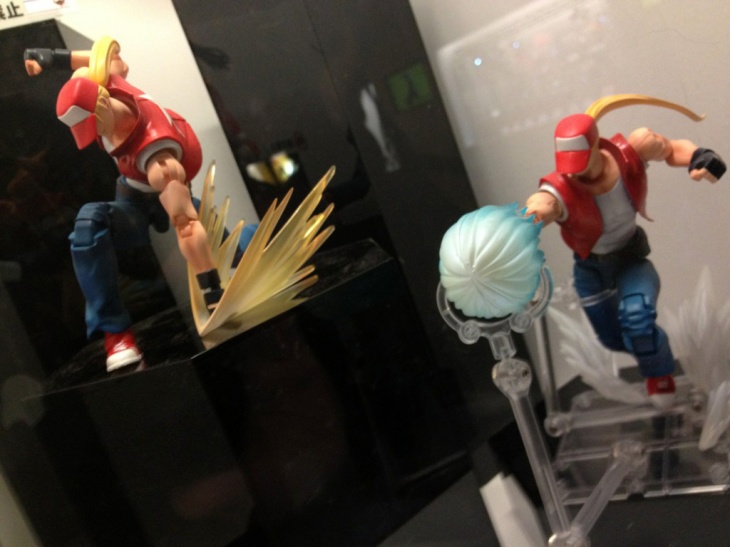 Gallantmon!
Bandai is really pushing this line of Haruhi bunny girl mech things aren't they?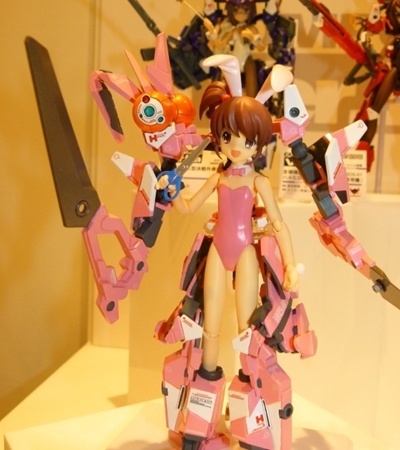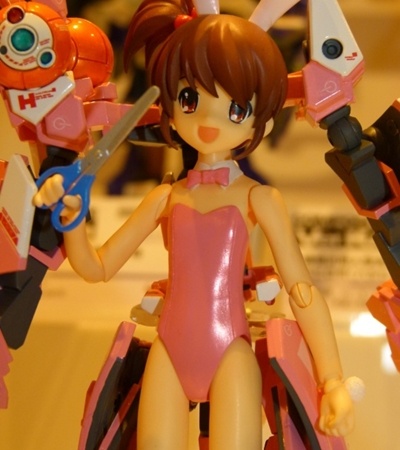 Moe gundams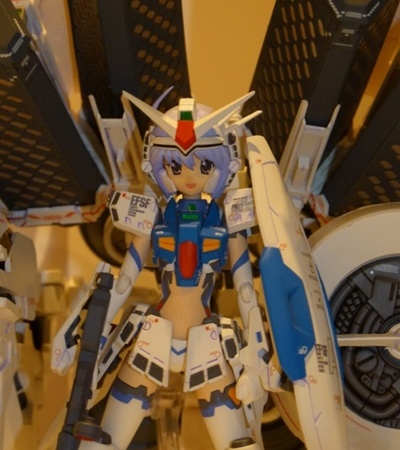 Next up is a huge line of One Piece figures....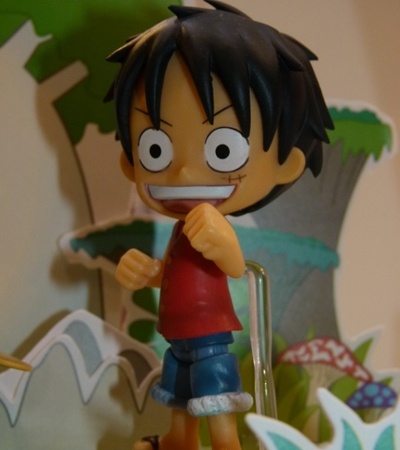 All the One Piece figure reveals here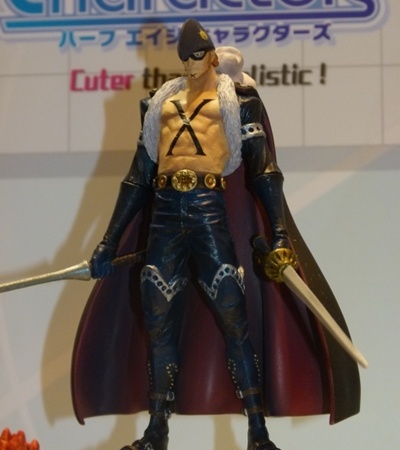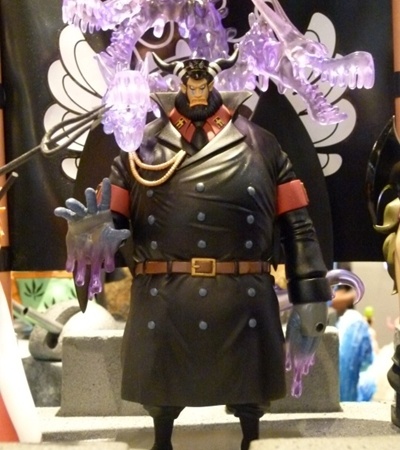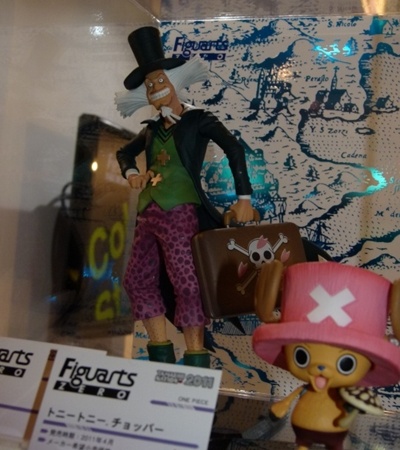 This One Piece figure is noteworthy and very cool...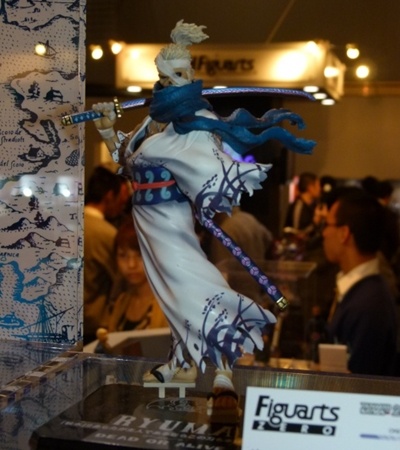 One Piece chibi figures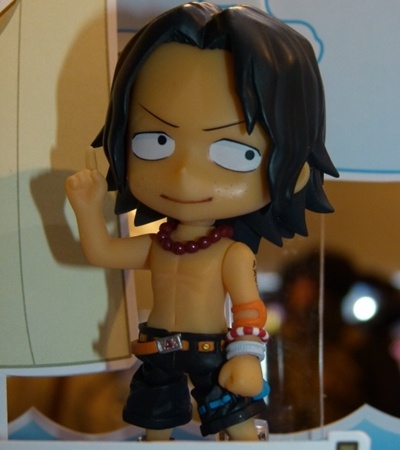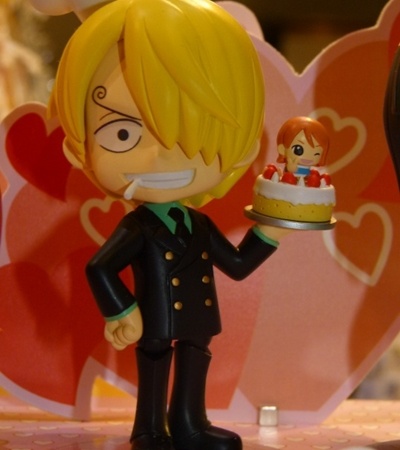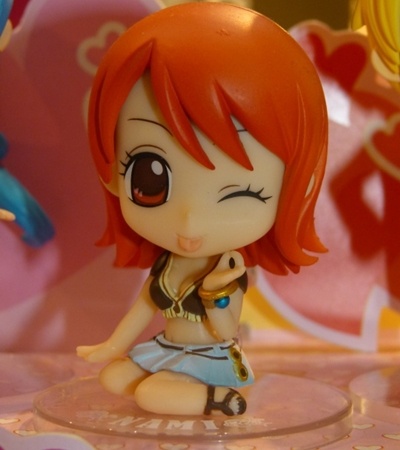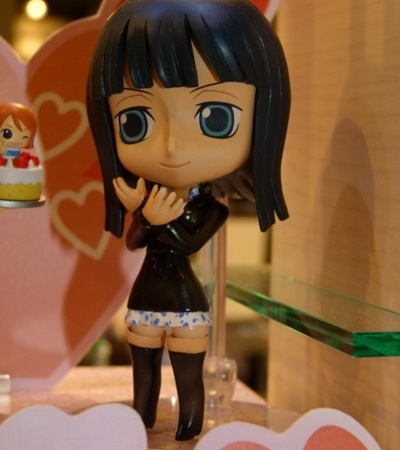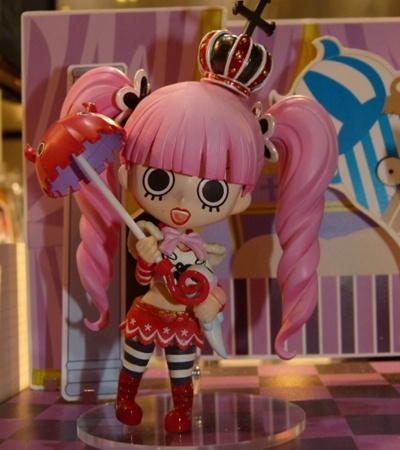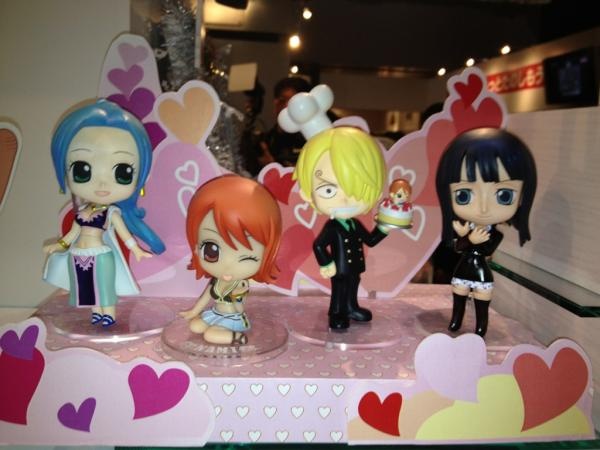 Lastly, kamen rider stuffs..
SHF Ankh (complete version)
ORE SANJOU! Finally SHF Kamen Rider Den-O sword form.
Teddy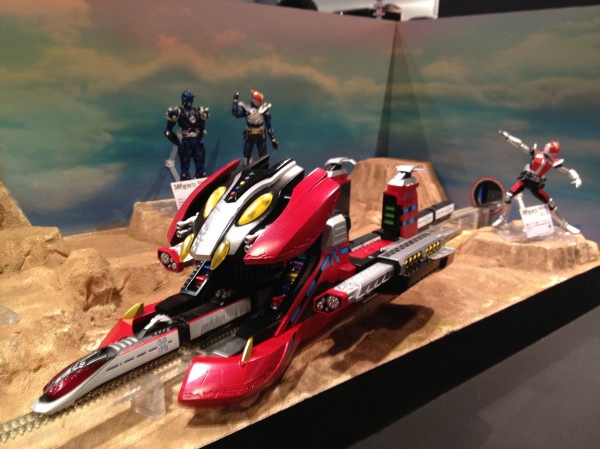 Kamen Rider Fourze with elek and fire state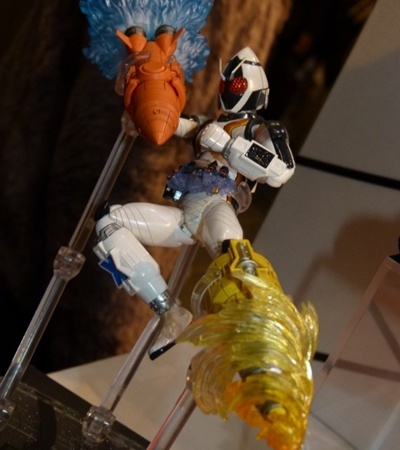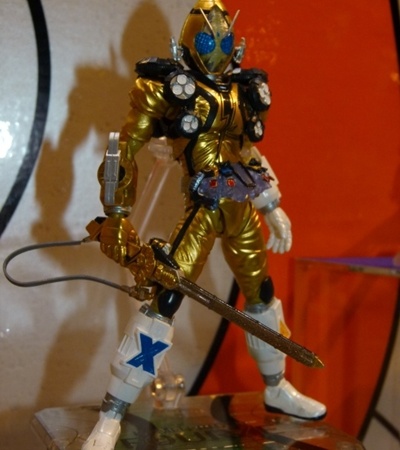 Before I forget; figuarts Zeros of Kenshin himself and Makoto from Rurouni Kenshin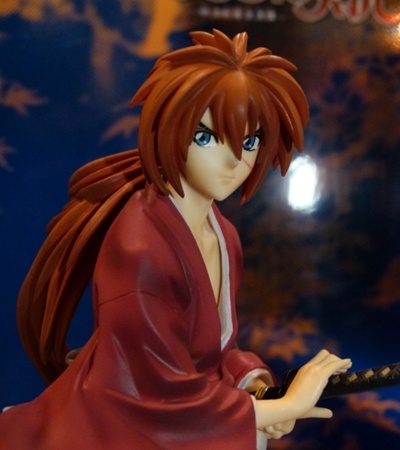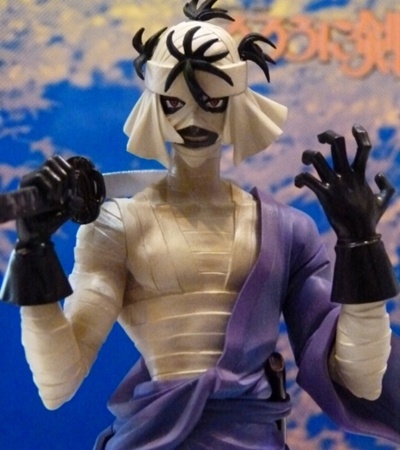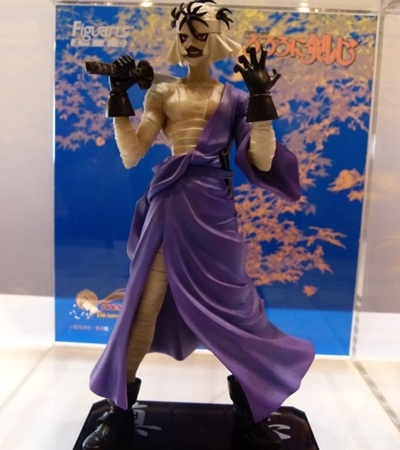 Bandai is really stepping up with neat stuff for 2012; anyone with comments or thoughts sound off your opinions below!