She's here! (She's been here for 3 days already!)
16 янв 2011 17:50:54
I've been trying to take a decent picture of her since yesterday, and found out that the best pictures are always taken in sunlight. So here she is, as displayed in my case and in full morning sunglow.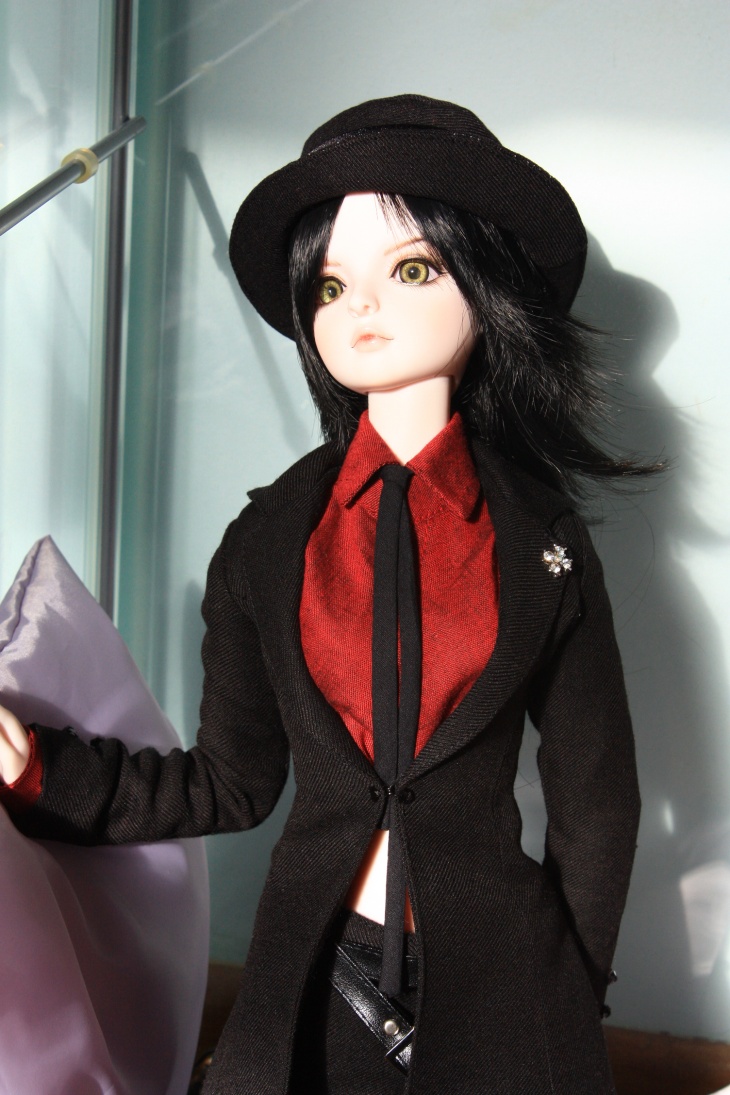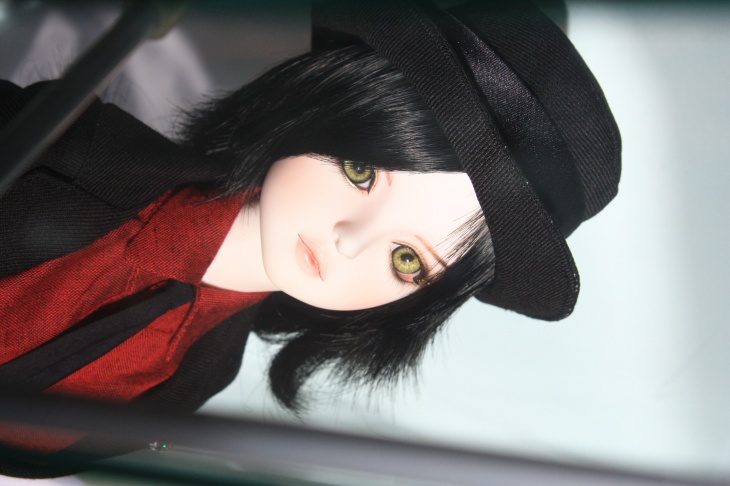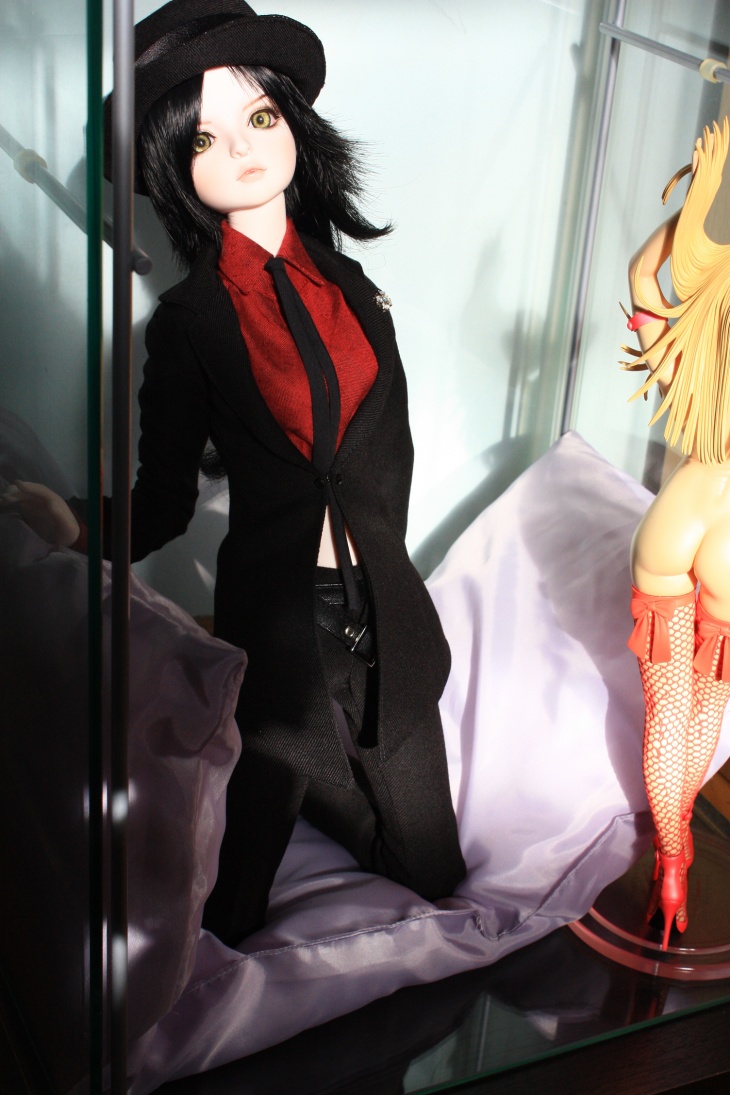 And here's a case of how horrid your photos can look in non-sunlight situation.
Overall, I'm satisfied enough. The hat of her clothing turned out to be made out of very soft materials so it flops easily, which really shouldn't be the case for gentleman's hat, and that was a huge letdown. But her body's very nicely made, and her eyes are very interesting. (Looks absolutely feral in full sunlight, but soft in darkness). Rest of the clothing fit very tightly around her body (which is a good thing, right?), and she's balanced enough to just stand on her own (though I wouldn't leave her like that for a long time: even a small tremor would topple her right away).
Looks like I'll be going clothing shopper for her in the near future :)
Oh, and I haven't named her yet. Not sure what name to give her...