main page
Регистрация
Войти
Войти с помощью:





Войти с помощью:




Аниме »
The iDOLM@STER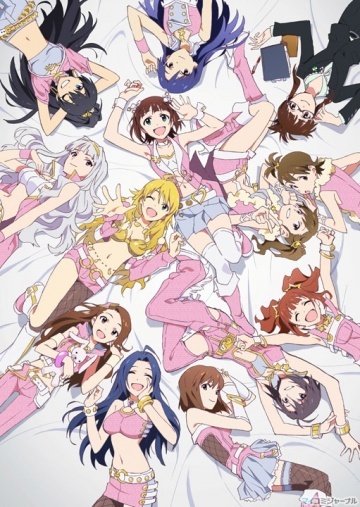 Синопсис:
Все девочки когда-то мечтали стать поп-идолами, и наши героини не исключение. Когда-нибудь они обязательно станут настоящими звёздами!
Trailer
PV
Блоги:
фотки с улицы Kisaragi и Gahana
привет полочка :3 это мой первый блог-пост Фоткала сегодня своих дам на улице фото конечно не вах,но вот те которые ну очень понравились сделала кучу фото,а нормальными вышли всего пару все как всегда,до новых встреч :з...
MiraiLilyaUa | | 08 мар 2015

Purin's Idol Wars
Something that has been brought up a lot among me and my fellow Idol fans is... Which of the bigger Idol Anime (IdolM@ster or Love Live) is better? So I thought I'd take the two apart and find out. Starting with characters. Characters IdolM@ster's cast is huge this, however, is not only it's gr...
Purin | | 05 мар 2015
↓ Ещё ↓
↑ Закрыть ↑