Do you enjoy your figures too much?
03 апр 2010 01:48:21
Today I found someone in the mail....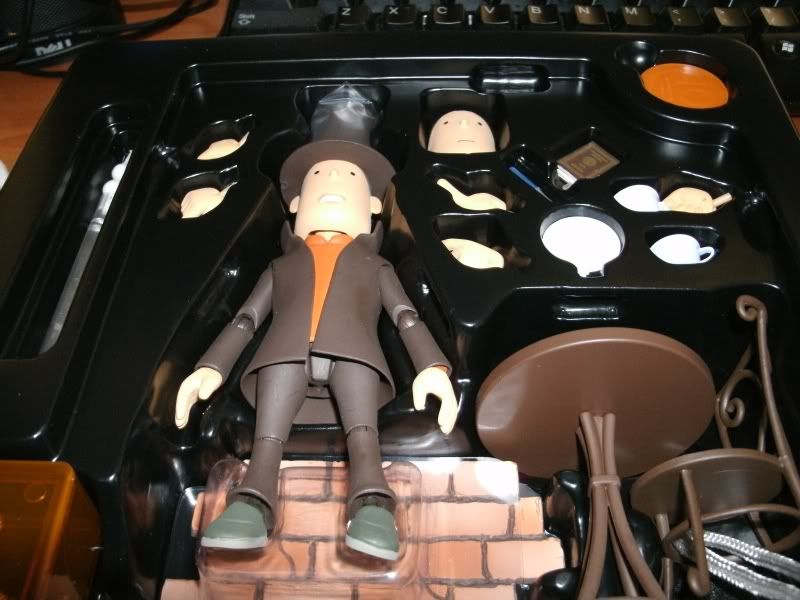 It was Professor Layton!
When I opened the box, a pungent smell wafted into my face. I couldn't stop smelling him! I have never, ever had a figure with such a strong smell, nor have I enjoyed smelling it. I-It was like sticking my nose in a container of gasoline! I loved it.
So...
Do you like to smell your figures?
xD;;