GENk art
03 сен 2011 01:37:32
Warning: Nightmare fuel ahead, also NSFW!
The other day I was searching for Wipeout fan art, and I found this wonderful illustration.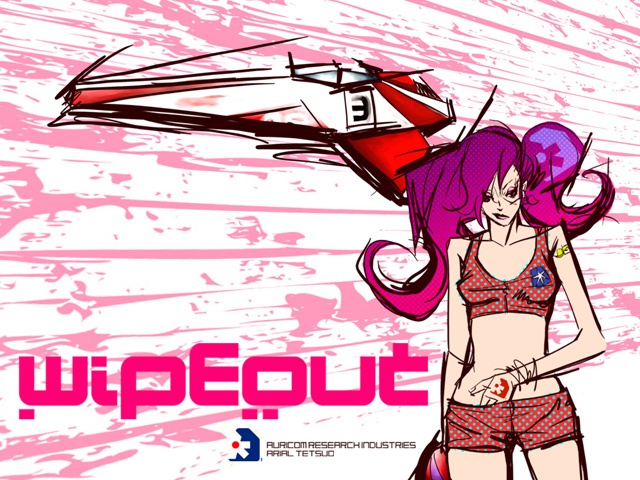 But little did I know that I had stumbled upon the website of GENk. Vocaloid fans may recognize GENk's art from the songs Hateful Wonderland and Rotten Girl, Grotesque Romance. If you've seen either of those videos then you know what to expect. If not then here they are!
Close ups!
Close ups!


Close up!
Close up!


Picspam ahead!
Vocaloids
Vocaloids


Idolmaster (I think)
Idolmaster (I think)


MISC
MISC


I think this ones my favorite! XD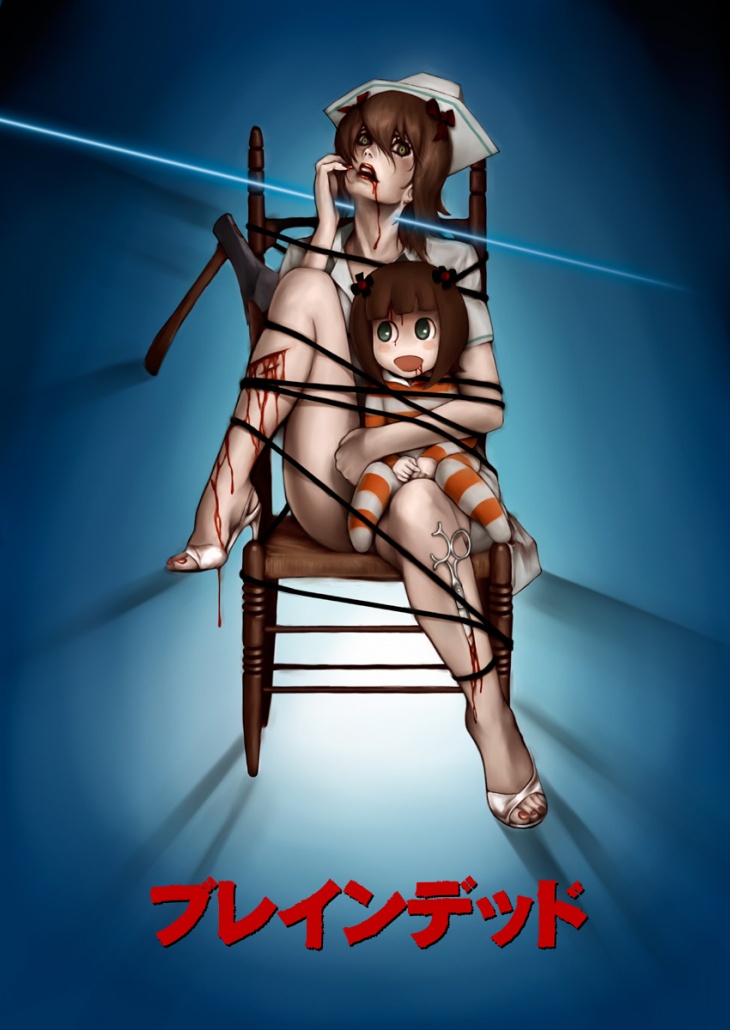 I hope you enjoyed! ;D
MOAR
here