Bootleg or Bad Quality? o:
06 дек 2012 12:12:06
This is something I've been wondering about this for a while now, but I've been noticing more and more how badly painted my Chopper is.

My first thought was of course that he's a bootleg (which is possible, as I heard from his previous owner that he was bought from Japan, but over eBay). But then I've also been thinking, maybe he's just of very bad quality. Maybe you guys can help me decide, since there are very few references to compare to on the internet?!
First let's take a look at the box. It's not in good shape, so it might be hard to analyze it.
(6 Pictures)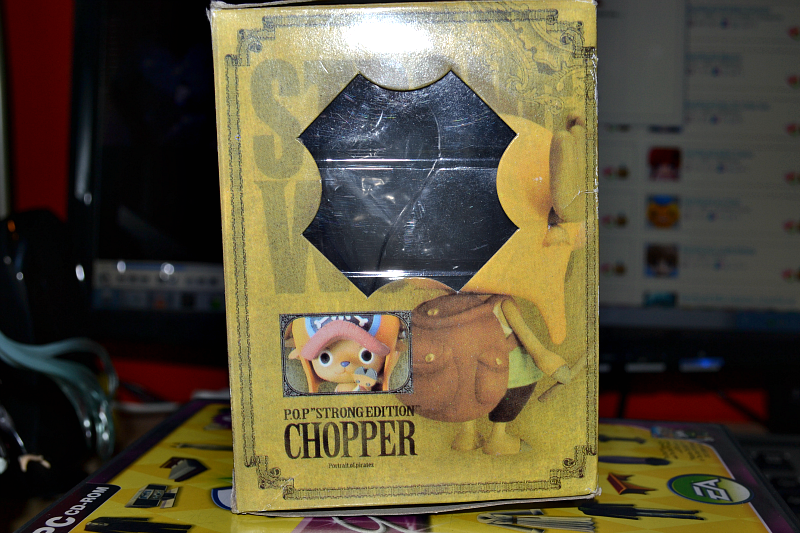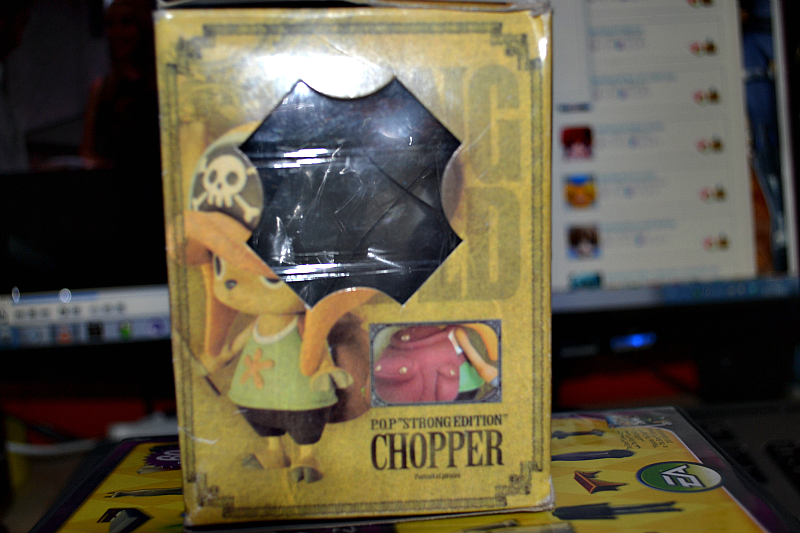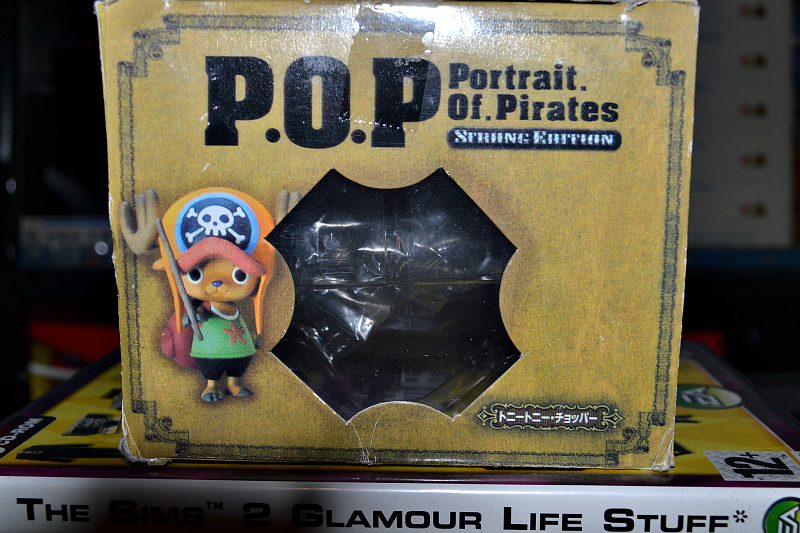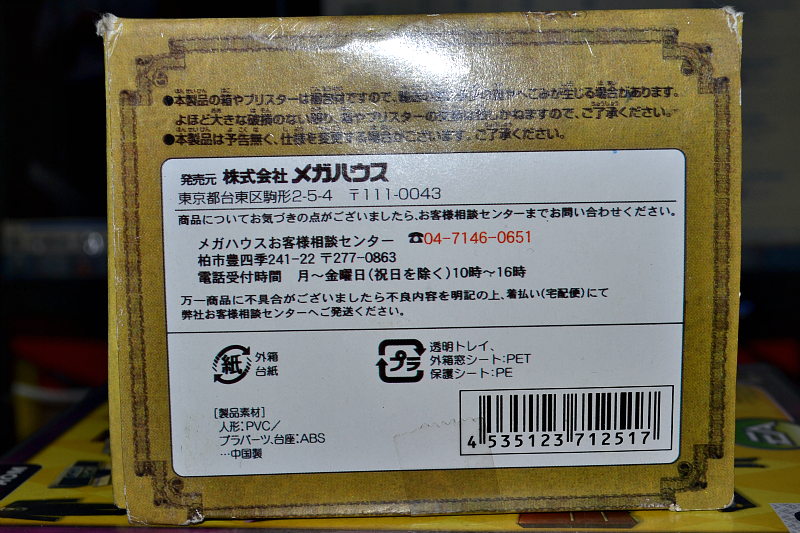 It's wrinkly, which is understandable. It's been to a lot of places o:
And I can't read Japanese, so I can't see what it says on it...
Now Chopper himself.
(9 Pictures)

Now, he doesn't look so bad from a normal distance. Let's zoom in.



Really bad paint job...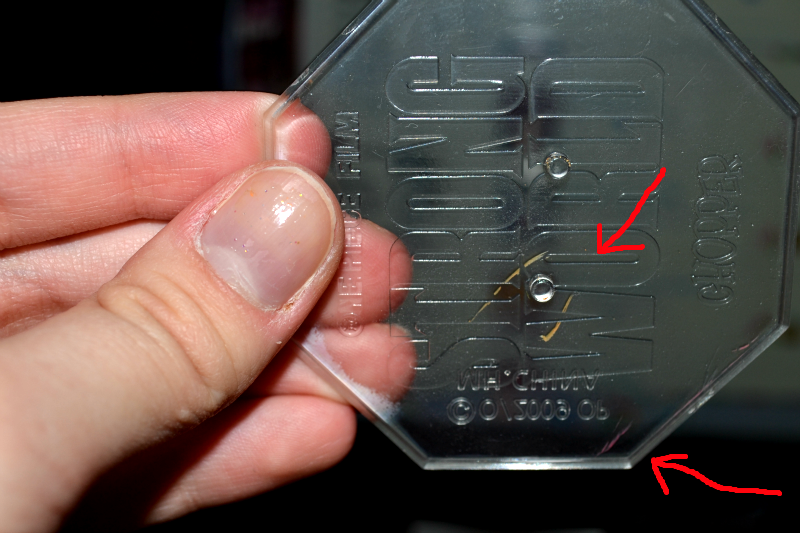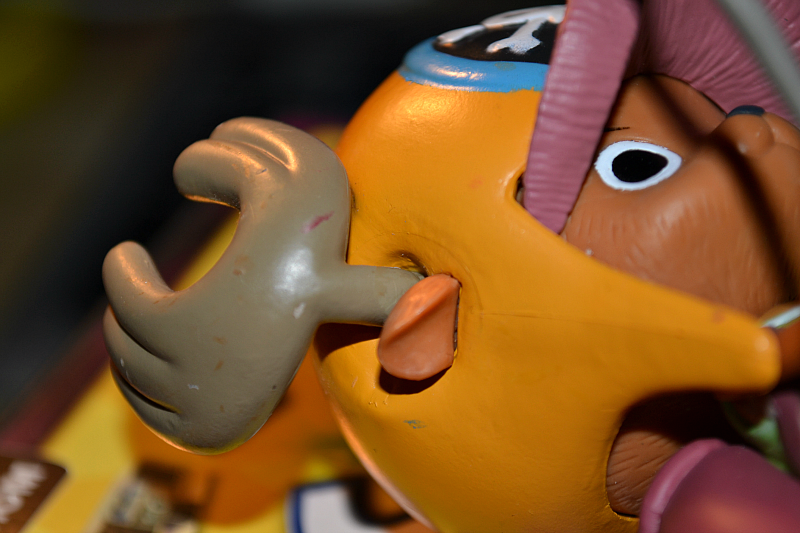 Paint splats.



Lame and uneven sculpting.



Hands have been glued to body. Not sure if it's because factory did it, or owner did it, and if the owner did it, whether it was because he broke it or it was badly put together. Very bad mobility.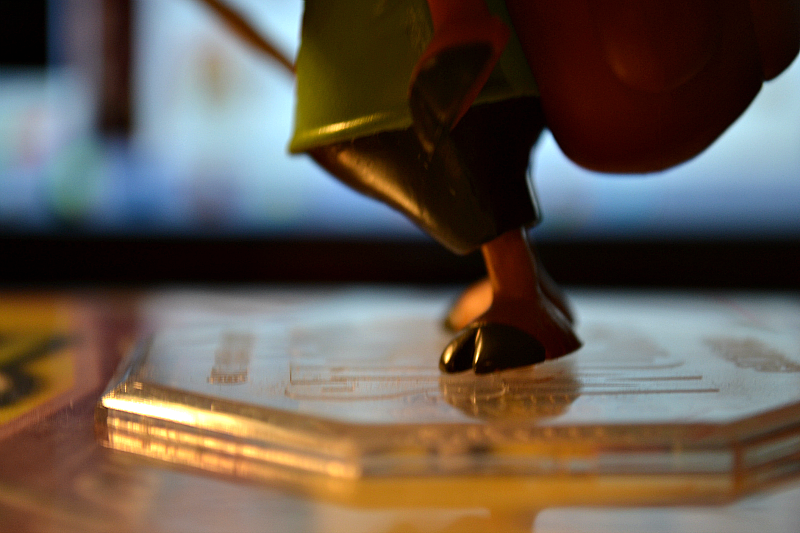 Leans forward when on stand.
Don't worry, I will still love my little Chopper even though he turns out to be a bootleg!