Review post - Resonance Of Fate
24 апр 2010 22:12:11
Hi all.
Ehh.. Yesterday I felt like crap because I got a bit sick. But today I'm feeling a little better so I went to the nearest game-shop and bought a new PS3 video game - Resonance Of Fate.
Here is the disk cover: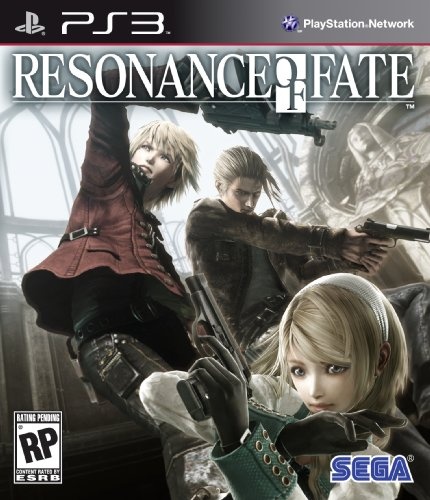 It's a JRPG for PS3 and XBOX360 which was released in January 28 (Japan) and March 16 (Europe). I've never played this type of games expect Final Fantasy XIII, so it was interesting to try it and compare with FF.
The Welcome Cinematic video was very cool, character models and animation was perfect. After starting the game you will see another detailed video which seems to have no connection with the first, but it's not true :)
So.. the first two videos are really intriguing (more than FFXIII ones, IMHO) so I immediately wanted to play it and to know what is going on :P
After these videos you will get full control of three characters (you can see them on the cover) and get some instructions for your first task. The tasks are divided into main and side ones as usual. Some side quests you can complete only during the current chapter. In general, nothing unusual, but you already have some alternative at the start, which is good for me :)
Okay... now I want to tell you about the most important part of game -
the fight system
.
I heard that it frightened many people but not me. I like hardcore games xD
Yes, fight system is really hard to understand at first, (small off topic: you will see no tutorial when you get engaged in your first battle. For tutorial you need to go to the arena at your first location (don't forget to do it like I did!!)) but later you will understand that the system is really nice! It's a mixture of a real-time and turn-based one. It means that if you do nothing the enemy will stand still as well, but if you start to use a skill, charge your weapon, move or "pass your turn" - the enemies will start to act with you.
My first boss-fight was really like a wipe fest (I can not remember how many times I died. BTW, if one of your characters dies - the game is over).
Don't want to say more, but if you like tactics in games you will like this fight system :)
Few words about graphics:
The cinematic videos in the game are the same quality as in FF XIII. That's very good, what else do you need to become eager to finish the game?
But the game-play graphics looks worse than FF XIII. Thought the character animation looks very impressive and detailed, so I like it :)
And at last, here is some stuff taken from other resources:
World settings
World Settings:
In the distant future, Earth has undergone a drastic change in the environment. For reasons unknown, poisonous layers of gases permeated the land, causing cancer, which resulted in near extinction for mankind due to humanity's inability to adapt to the new changes. The remaining humans built a gigantic device called Basel, an environment purifier buried deep in the ground, which cleanses the air in the surrounding land, it was called the Zenith system. Civilization began to reform around Basel itself, building a city around the tower. In order to overcome the cancer, human lives were tied to quartz and linked to the Zenith system, making them immune to disease and mutation, but requiring them to remain in the city, and giving them a set shelf-life.

Civilization gradually began to grow around Basel, with people eventually moving inside the machine itself and building up the core, raising it high above the planet's surface. As centuries went on, people built levels around the core and established various towns, cities, and even theme parks and landmarks for the survivors to enjoy themselves. However, Basel has now existed so long that people have forgotten why they live there, or that there is even a world outside Basel. Many parts of Basel have become eroded and filled with monsters. No one knows where the monsters came from. This neglect and forgetfulness may be the fault of the Cardinals, who are the political/religious leaders that foster a worship of Basel and its machinery. The Cardinals built their luxurious mansions in the uppermost layers of Basel, in the monster-free "Chandelier", while the lower classes reside among the many districts built around the base and stem of the tower.

Official trailer
Official trailer:
Some screen shots
Some screen shots (I cant make my own, so I do not know are they from XBOX or PS3):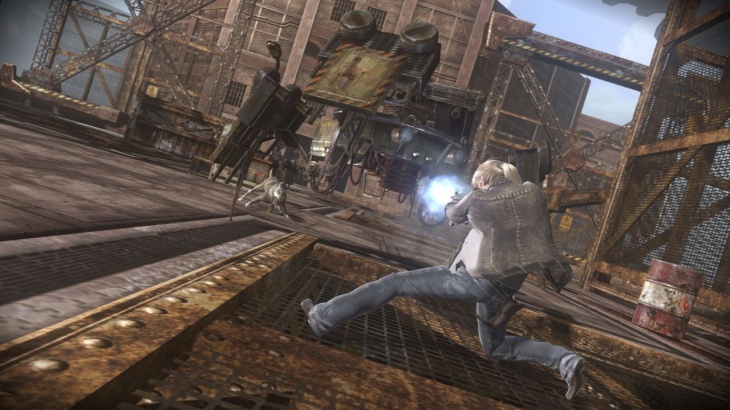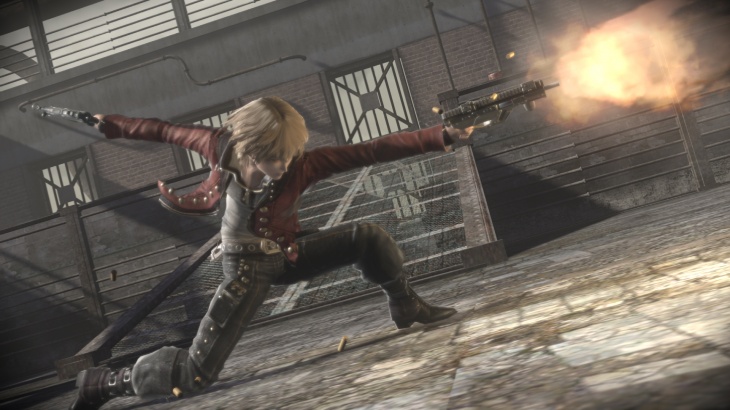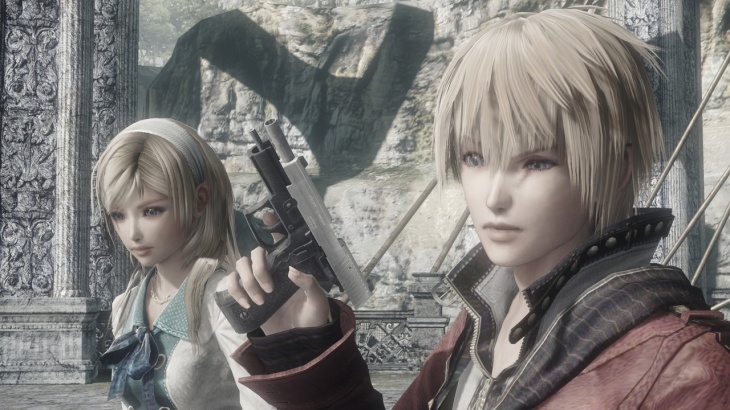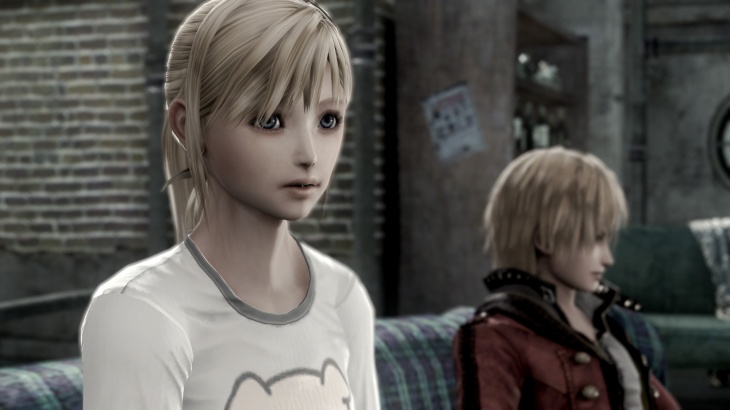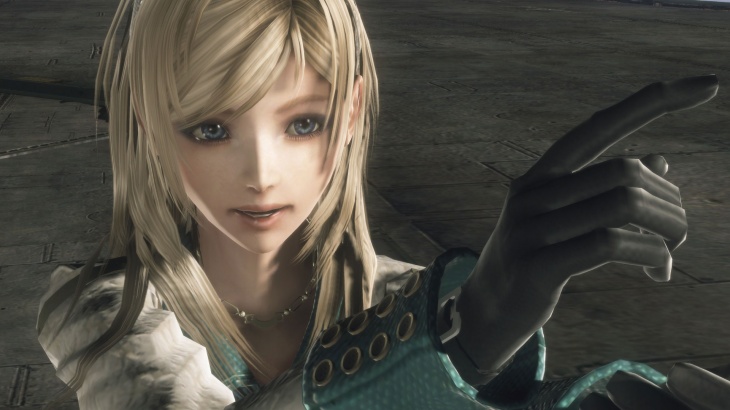 P.S. After whole day of playing I feel better now, hopefully tomorrow I'll be fine :))