Extent of my collection so far
10 фев 2010 01:41:02
I was moving some furniture to prep my room for another display case, and during the process had to take out the figures I put in my current display case. Thought I might as well take some pictures of my own collection:
From the top and: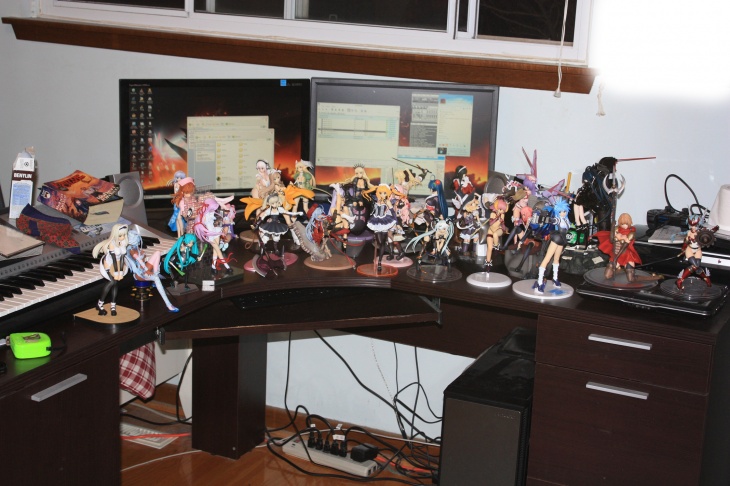 Slightly lower angle.
It kinda scares me that I'm in possession of that many figures...and that I've managed to squeeze all that into a single display case.