A Dilemma.
28 сен 2010 05:35:29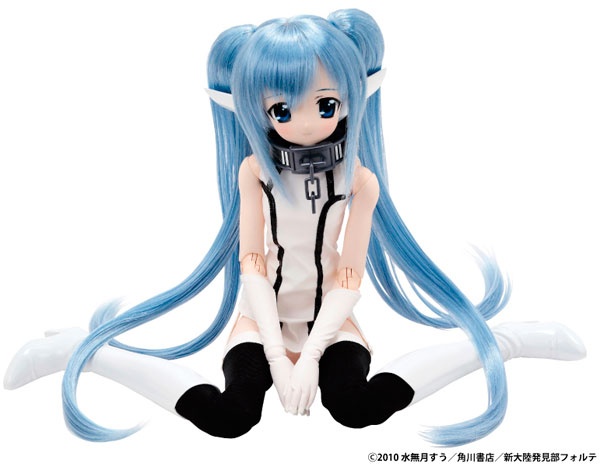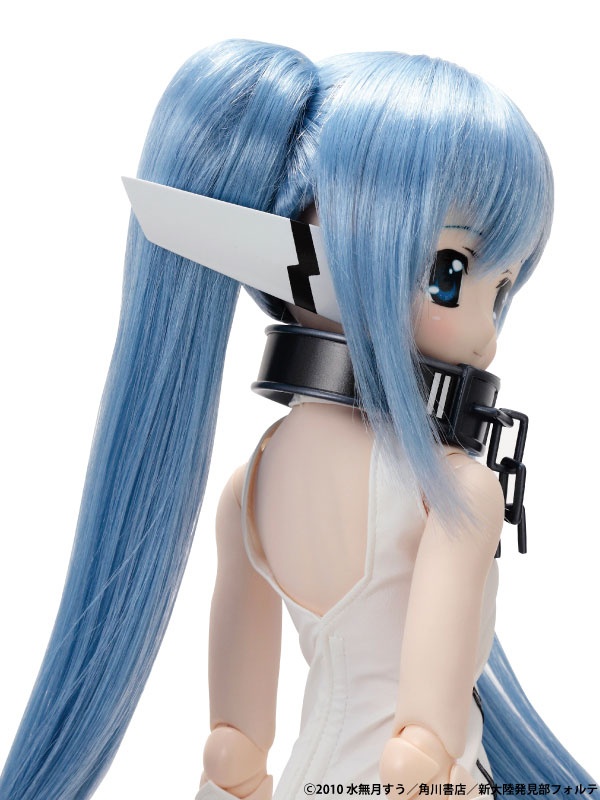 This is a Azone's 1/3 doll of Nymph from Sora no Otoshimono. I believe there's both manga and anime of the series, and are moderately popular. I like how the character looks, and the doll is a decent approximation of the character (except for the face, but the face on the doll looks nice too).
Normally I'd enjoy looking at dolls like this, and realize that they'd never be available to me anyways, so that's where the thought ends.
...turns out this doll is actually available on AmiAmi. With a monstrous price tag of 50k yen.
I definitely don't want to spend that much money so easily, but the doll is quite tempting. So I was hoping to get a second opinion from anyone here's who's purchased dolls before. Things like whether Azone's 1/3 dolls are worth getting, what sort of maintenance am I looking at, can I money be better spent elsewhere (of course they could!), that sort of thing.
Hopefully one of you can convince me now to buy it :D
Edit: ended up ordering it because they only had 6 left :q
Edit2: Two pictures from Glory was more than enough to convince me to go for that one instead. :q