main page
Регистрация
Войти
Войти с помощью:





Войти с помощью:




Аниме »
Durarara!!x2 Shou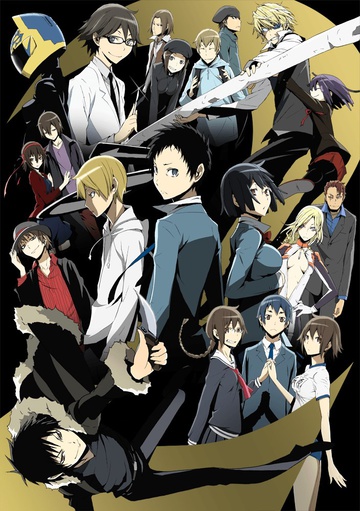 Синопсис:
The story takes place a half year after the first series at Tokyo's Ikebukuro neighborhood.
PV1
Блоги:
Блок Новостей (выпуск 17)
Продолжаем освещать новости и события за последнее время Пожалуй начнём с самой горячо о[б]суждаемой новости, которая касается всех полочников РФ. Да, вы догадываетесь о чём я - пошлины. Россия не доставляет Наше правительство одобрило введение нового ограничения для беспошлинного ввоза в страну...
lesik | | 06 фев 2014
↓ Ещё ↓
↑ Закрыть ↑